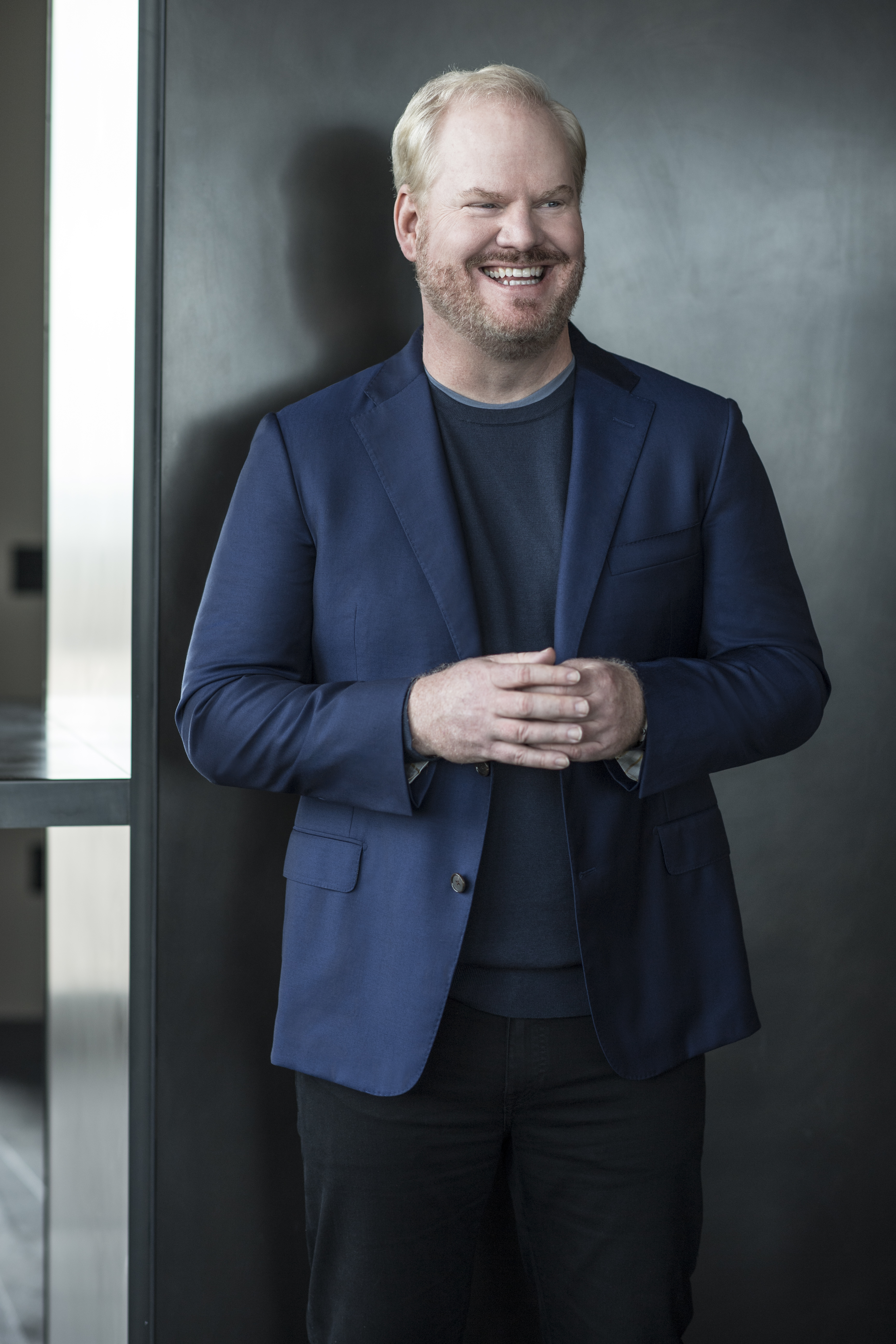 Event Details
Ticket Information:
Tickets are $95.00, $75.00, $57.50, $33.50
Phone Orders: (800) 745-3000
In Person: Purchase tickets at the SNHU Arena Box Office.
Jim Gaffigan is a Grammy nominated comedian, actor, New York Times best-selling author, top touring performer, and multi-platinum-selling father of five. Gaffigan is known around the world for his unique brand of humor which largely revolves around fatherhood and his observations on life and food.

In a dramatic turn, Jim will next be seen in IFC Films/Showtime's, The Bleeder, opposite Liev Schreiber, Naomi Watts, Ron Perlman and Elisabeth Moss. The sports drama follows the true story of boxing champ Chuck Wepner (Schreiber) who in 1975 went 15 rounds in the heavyweight world championship against Muhammad Ali. Gaffigan portrays John Stoehr, the ever-loyal best friend of Wepner. The Bleeder premiered at the Toronto International Film Festival with a US release date to be announced shortly. Jim was also recently cast as a series regular for season 3 of FX Networks' Fargo, playing the role of police deputy Donny Mashman. Season 3 will premiere spring 2017.
Please note that the arena will be using the following security procedures for all events at the arena. Please plan accordingly.
- Walk thru metal detectors at all entrances of the facility; all patrons will walk through a metal detector prior to gaining access to the arena. If needed, security will perform pat downs on patrons in addition to the metal detectors

- Patron bags will be searched and tagged once allowed into the arena

- Bags larger than 14" x 16" will not be permitted into the arena, this includes backpacks

- Camera policy is set by the show, best practice suggests no cameras for events

- No weapons of any kind will be permitted into the arena

- No outside food or beverage will be permitted into the arena

We encourage you to plan accordingly for traffic in the City, parking and long lines when entering the arena.